NAIM source components
Analogue sources
Naim Solstice Turntable
Almost 50 years since Naim Audio was founded, Naim has developed its first ever vinyl replay system, the Solstice Special Edition turntable. Launched to coincide with the Summer Solstice on June 21st 2021, this revolutionary design is set to re-define the quality of sound available from a vinyl record.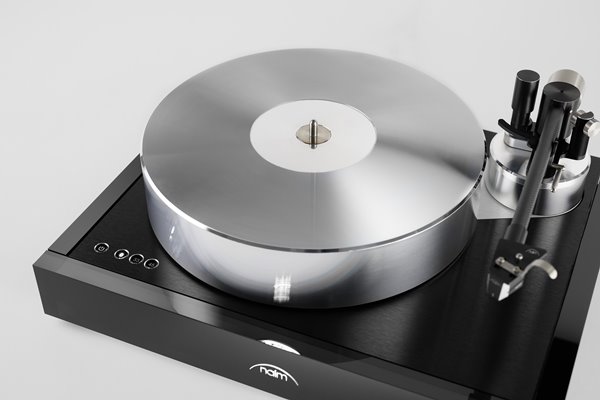 The Naim Solstice Special Edition is limited to just 500 units worldwide and includes:
Solstice turntable with carbon Aro tonearm and Equinox moving coil cartridge
Solstice Series power supply
Solstice Series phono stage
Solstice Special Edition accessories
Winchester HiFi is one of the very few select Naim 500 Series retailers authorised to demonstrate and supply this superb new product, so please do get in touch if you would like to register your interest in what is certain to be a highly sought after iconic product, available in very limited numbers.
Digital sources
Naim Network Players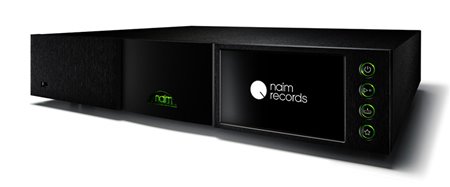 Naim has a long-established reputation for developing very musical digital source components. Following on from the NDS network player introduced in 2012, the second generation ND555 launched in 2018 was the first network player to join the 500 Series family of high-end products.
This reference network player is the best digital source component Naim has developed. Drawing on decades of engineering experience, the ND555 combines an innovative new streaming platform with classic Naim analogue technology. It features a full colour display screen, a 40-bit SHARC processor with advanced signal processing and a suspended brass sub-chassis to isolate the sound-critical circuits from vibrations. Powered by the best external power supply ever made by Naim - the 555PS, the ND555 delivers effortless musicality for a truly inspiring performance from your favourite streamed or downloaded music.
The full range of 500 Series products is on demonstration at Winchester HiFi – Hampshire's only Naim 500 Series Platinum retailer.
Further details of both the Solstice Special Edition turntable and the ND555 network player are now available at naimaudio.com
We look forward to being of assistance.